CNC Engraver/Cutter/Grinder Dust Collection Machine
CNC Engraver/Cutter/Grinder Dust Collection Machine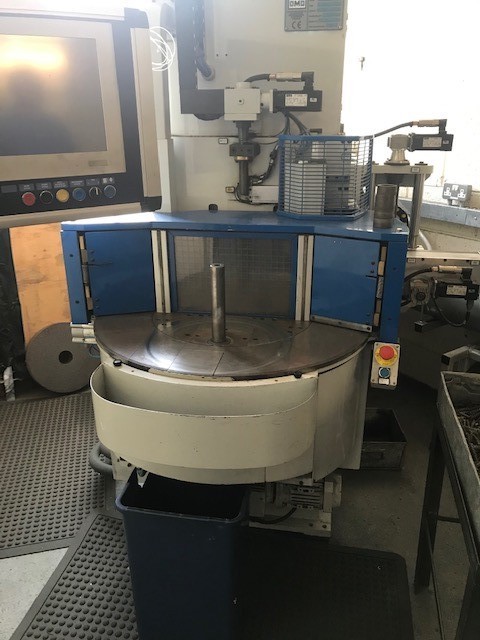 Spring End Polishing Machine Dust Collector
We have two customers who are manufacturing spring end polisher machine which need a dust extraction machine for the metal dust exhaust.
The spring has rags after cutting from the spring making machine, then the next step is grinding/polishing, so the dust collector is necessary in the process.
we suggest to use 8000CBM airflow dust collector, considering with the flammable risks, we suggest to use a spark arrestor before into the dust collector, and the filter we should use anti-flammable type.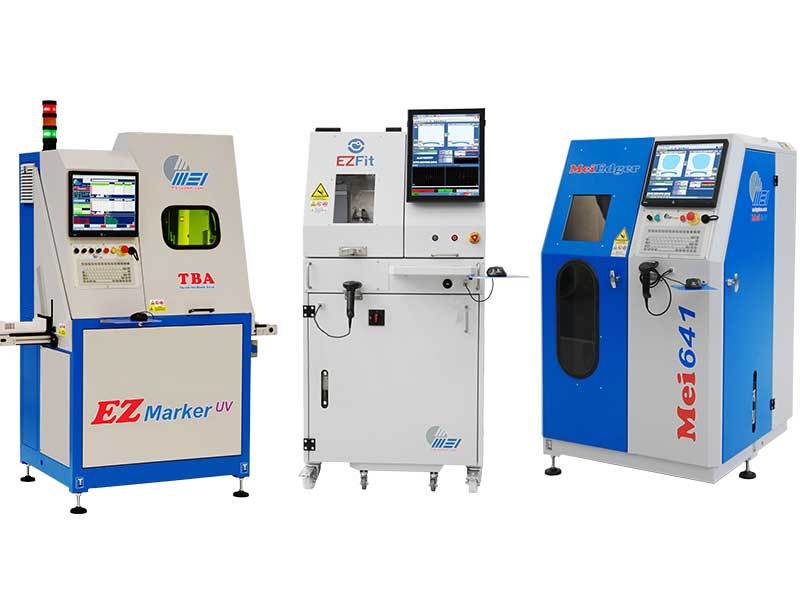 Sunglass Lens Grinding machine
Had cooperated for 8 years, and had export about 30 sets dust collectors for their grinding machine system.
Thanks to ACMAN's anti-static filters which make the resin dust can not electrostatic adsorption.
Normally, two sets we use one dust extraction system,

the airflow for reference is 6000m3/h, static pressure is about 2000pa.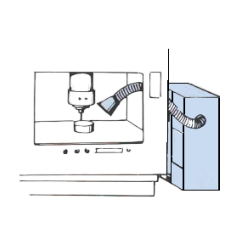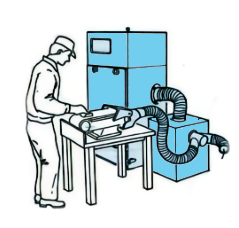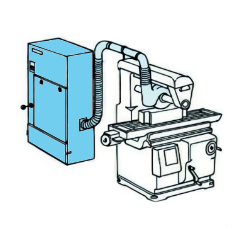 *

电子邮件
Tel
*

Title
*

Content
Upload